Install Office 365 for Free!
Office 365 will be deactivated once you leave SE.
Office 365 is only available while you maintain an active student or employee status.
Instructions
Log into the Office 365 Portal at http://portal.office.com and click Install Office

Click Office 365 apps.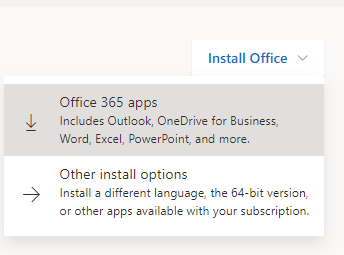 You will be taken to a download page. Click Close once the download has completed.>/p>
The software should automatically begin to install.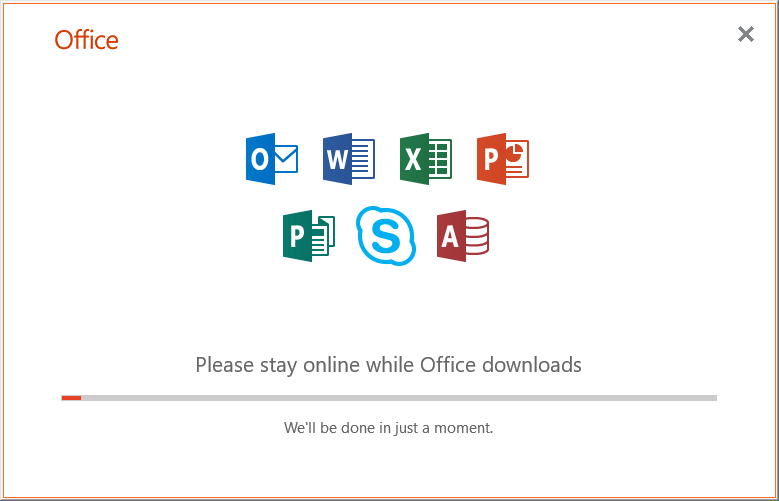 When the software has installed, click Close.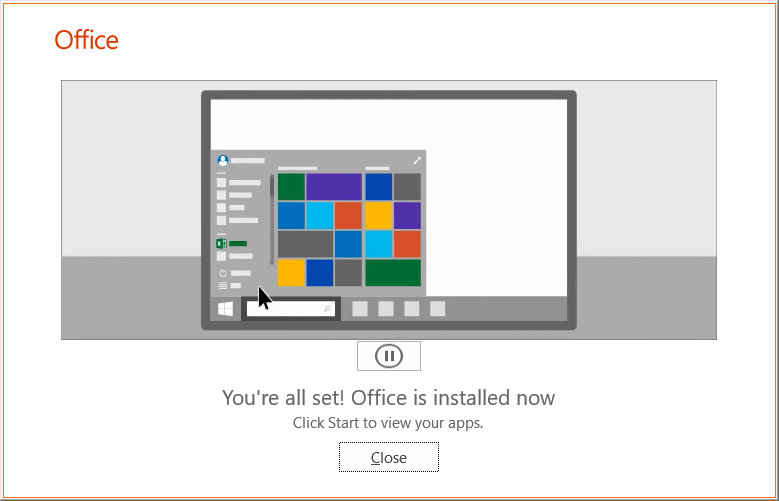 Run any of the newly-installed apps. Click Accept and start.
Click Sign in to get the most out of Office in the upper right hand corner.

Enter your SE email address and click Next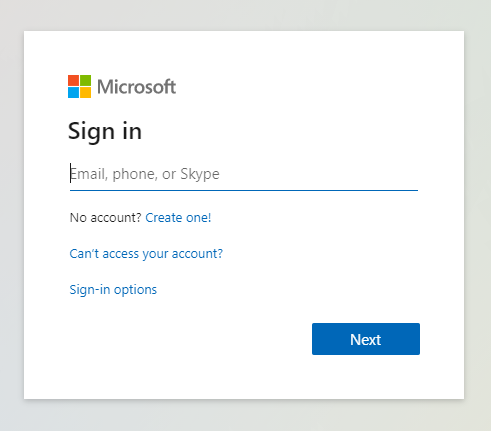 Click Work or school account.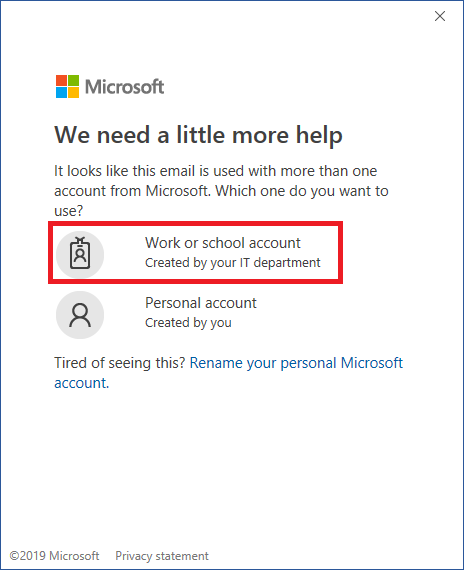 Input your SE username and password and click Sign in.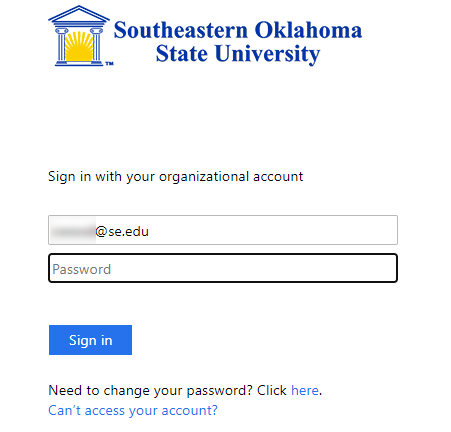 Click Yes.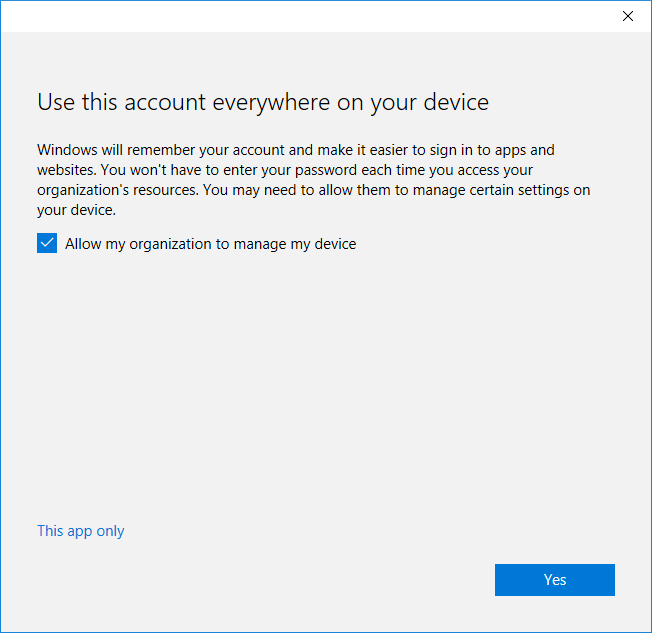 Click Done. Your copy of Office 365 is now licensed with your SE account.