Hold & Managing Multiple Calls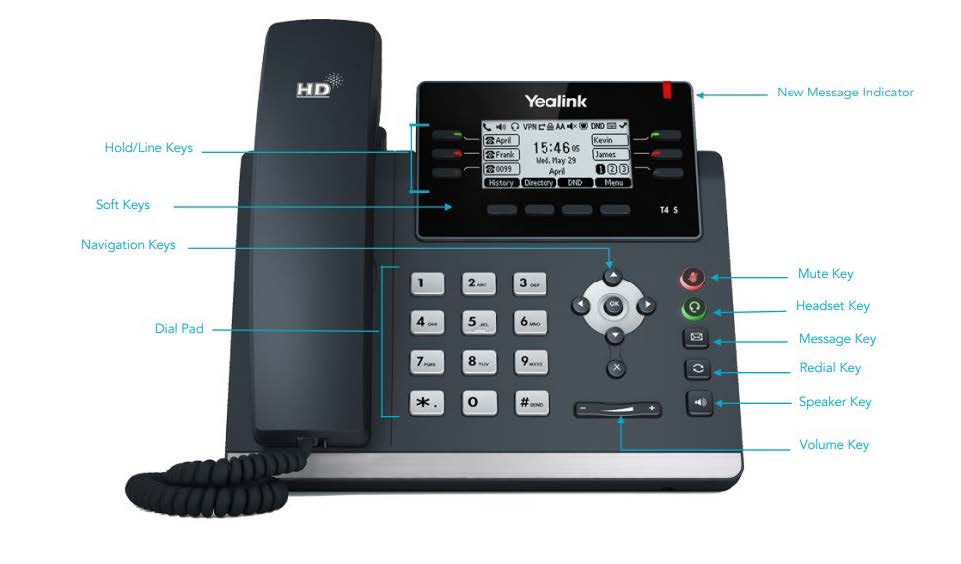 Universal or Park Hold
Holds call on all handsets.
To place an active call on Hold 1, Hold 2, or Hold 3 press the Park soft key located at the bottom of your display screen.
The phone will place the call on the 1st available universal holding positions and announce the location.
Call can be retrieved on any phone by pressing the same Hold 1, Hold 2, or Hold 3 key.
Managing Multiple Calls
Press the Park key to place your current caller on hold. Then press the soft Answer key to answer the second incoming call.
If you do not want to answer incoming call press the More soft key then select the Reject soft key. The call will continue to ring on other handsets. If call goes unanswered caller is sent to the "open for business" voicemail greeting.